To fully comprehend this article, we all need to know who a Magistrate is and what a Magistrate does. According to the Courts and Tribunals Judiciary website, "Magistrates (also known as justices of the peace) are 21,500 volunteer judicial office holders who serve in magistrates' courts throughout England and Wales". Anyone aged 18 and above can qualify as a magistrate and the retirement age is 70.
The cases a Magistrate can decide on include minor assaults, theft, motoring offences, child adoption, domestic abuse e.t.c. A Magistrate can give punishments of fines and prison sentence of up to a year. In terms of qualifications, one does not need any legal qualification to qualify as a magistrate but adequate training is provided. One must only demonstrate six qualities:
Good Character;
Commitment and Reliability;
Social Awareness;
Sound Judgement;
Understanding and Communication;
Maturity and Sound Temperament.
However good they are, we need magistrates to be truly representative of the communities they serve if trust in the criminal justice system is to be maintained
Now that we have an understanding of who a Magistrate is, we can now talk on why it is important that more black people take up Magistrate roles in the UK. According to the Judicial diversity statistics in 2017, ethnicity information was declared for 97% of Magistrates, only 11% declared themselves as BAME (Black and Minority Ethnic). This clearly shows that there is a disparity and more Black people need to volunteer to become Magistrates.
In recent times, Black Magistrates have called out to members of the Black community to take up Magistrate roles to enable diversity and also help make the UK judicial system fairer. They believe that with more Black Magistrates on the bench, Black people will have more trust in the justice system and also instil confidence of a fair judgement.
A study review carried out by the Labour MP David Lammy, shows that the tendencies for a black person to be in jail is at least 4 times higher than that of a white person. He also reveals that a black person is likely to be jailed for the same crime a white person is let off the hook for. Jessica Baldwin who is a member of the London Magistrate advisory committee, is of the opinion that when more Black people start becoming Magistrates, then it is possible for them to change the Judicial system from within.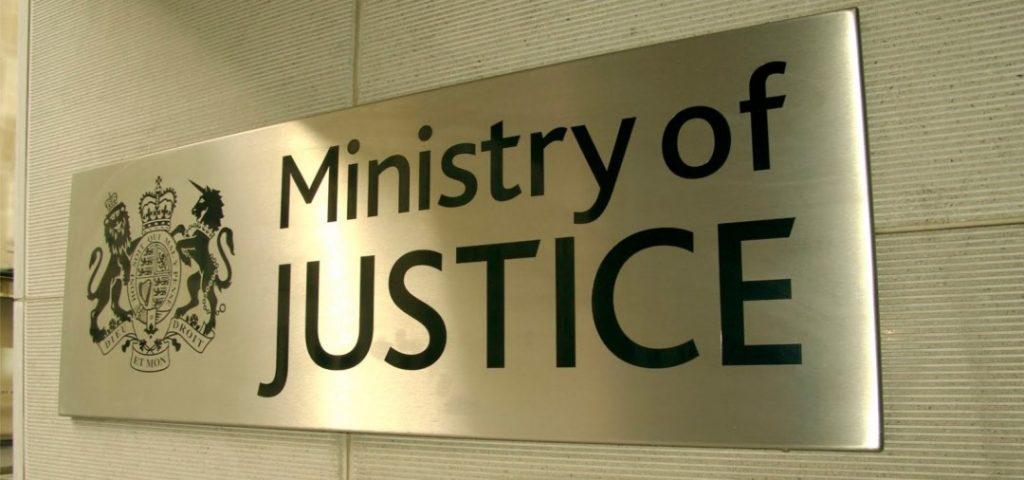 So how do you become a Magistrate?
1. Visit your local court to see if the role is right for you. Being a magistrate may require you to sit and concentrate for a long time during hearings. Note that if invited for an interview, you will be required to talk about your visit(s) to a local court
2. If after your visit(s) you still want to go ahead, you will need to apply to the advisory committee of your local court. You can get a list of advisory committees here and find out if there are any vacancies.
3. Complete an application form. Ensure you use the guidance notes to help in completing the form.
If you have questions, you can contact your local advisory committee or email the Magistrates HR Team on magistrateshrteam@judiciary.gsi.gov.uk
Get more information from https://www.gov.uk/become-magistrate