Black Excellence
What We Are All About...
We will be highly recognized as a major contributing force in promoting the positive impact the black community is having in the UK.
To be living, breathing and healthy examples – to both young and old – that truly exemplify the idea that anything is possible if you have respect for one another, work together and are willing to work hard enough to accomplish your life goals.
To convince our young people that the only limit is the size of our ideas and the degree of our dedication, and to celebrate/motivate individuals working hard to develop the black community.
This website serves as a platform to share inspiring stories and celebrate achievers.
Learn More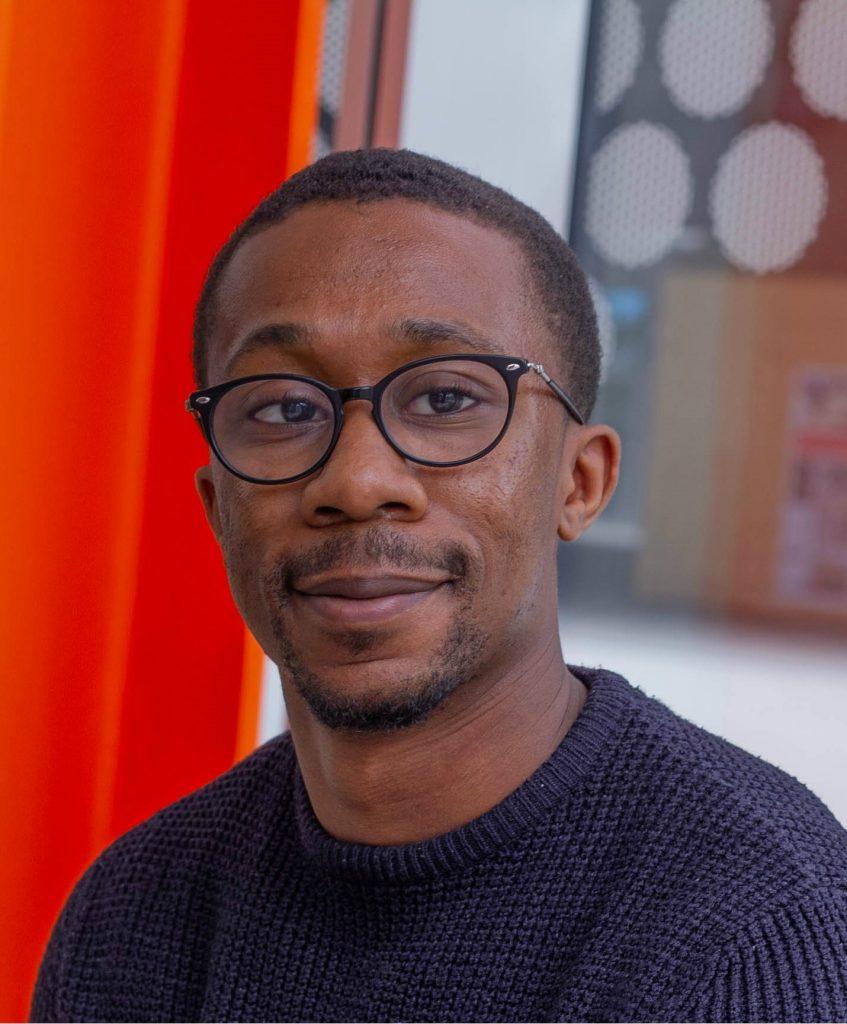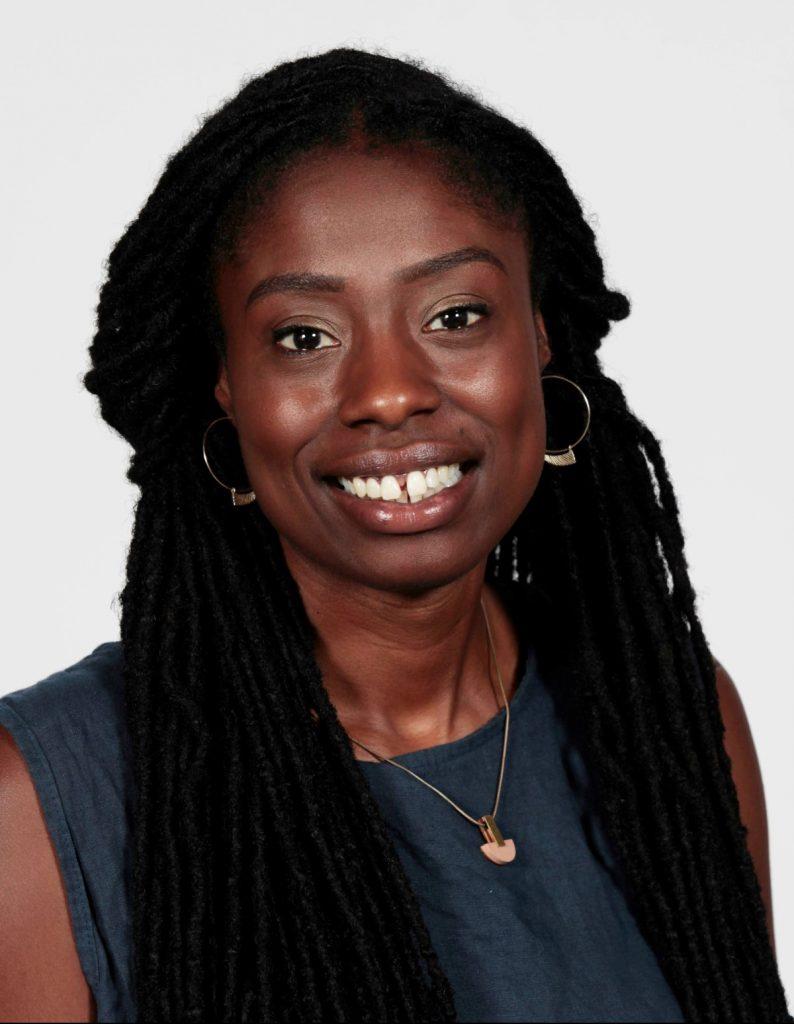 Dr Melrose Stewart is a lecturer in the School of Sports, Exercise and Rehabilitation Sciences, TEDx speaker and Chartered Physiotherapist. She is a health and well-being enthusiast with a specific focus on the challenges of ageing. She received an MBE in 2020 for services to physiotherapy. As one of the experts on the multi award-winning Channel 4 TV documentary "Old Peoples' home for 4 Year Olds", she sees the adoption of intergenerational activities as an effective and enjoyable way of overcoming some of the mental and physical problems associated with it.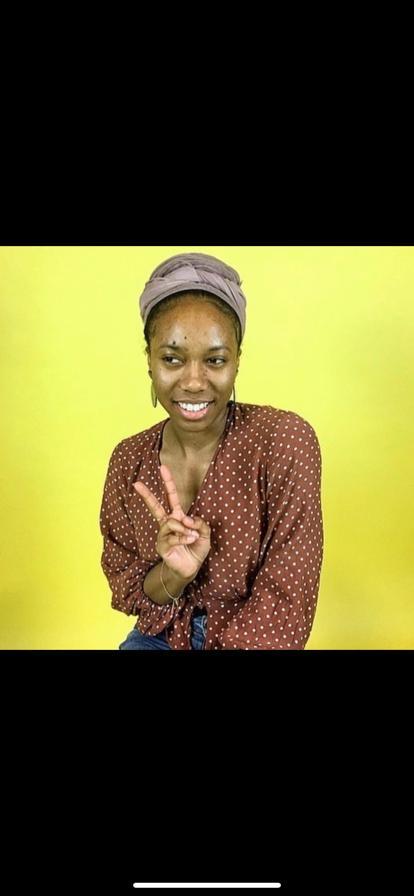 UK's Black history month is rife with a lot of activity. How would you not get into it? As one of the...
Read More