Black Excellence
What We Are All About...
We will be highly recognized as a major contributing force in promoting the positive impact the black community is having in the UK.
To be living, breathing and healthy examples – to both young and old – that truly exemplify the idea that anything is possible if you have respect for one another, work together and are willing to work hard enough to accomplish your life goals.
To convince our young people that the only limit is the size of our ideas and the degree of our dedication, and to celebrate/motivate individuals working hard to develop the black community.
This website serves as a platform to share inspiring stories and celebrate achievers.
Learn More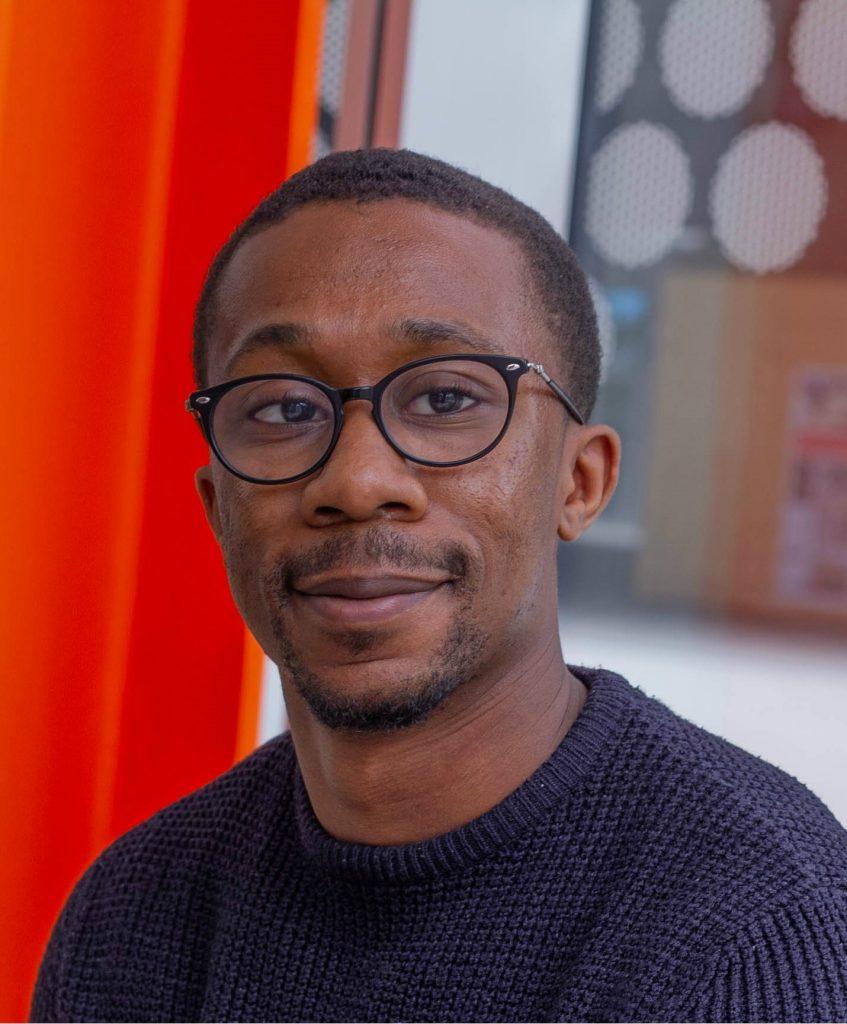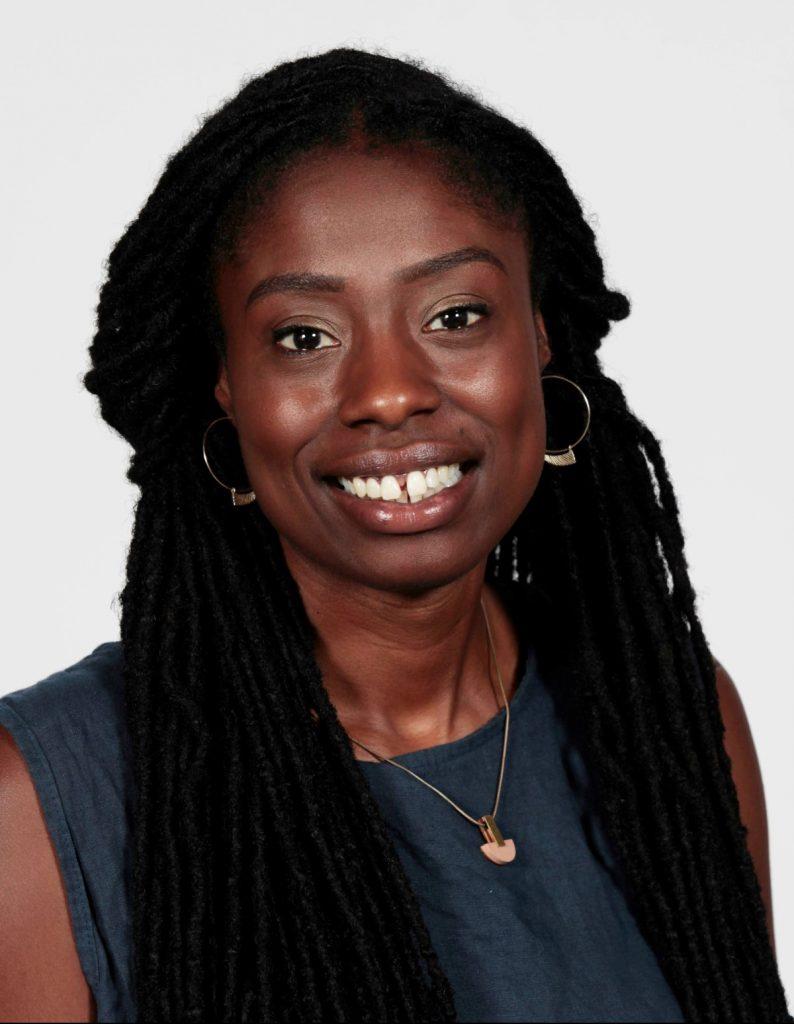 Dr Kerri Akiwowo is a practitioner-researcher and Lecturer in Textiles at Loughborough University, School of Design and Creative Arts.
She has a PhD is in digital laser-dyeing for polyester textiles, attained at Loughborough University (2015) in collaboration with the Society of Dyers and Colourists (SDC), Bradford. Her research, textile design practice and teaching reflect a range interests and expertise including textile coloration and patterning processes; design technologies and digital practices; collaboration and interdisciplinarity; archival studies; place-based heritage; community engagement; Black British identities in the UK; race, gender and socio-economic diversity in UK textiles higher education; and engaging students in design research activities for an enhanced educational experience.

Qualification: PhD Department: School of Physics and Astronomy Application deadline: 6 May 2022 Start date: 26 September 2022 Overview Supervisor Dr Joshua Vande Hey Project highlights...
Read More