Hey there,
We couldn't get enough of the awesomeness of the PepsiCo Virtual Career Fair. From the feedback we have received, we can say our attendees got more than their time's worth.
We briefly connected with Yemi, one of the lead volunteers at B.E. for some behind the scenes scoop on the event. What we learned is that this will not be the last time B.E. will partner with PepsiCo.
So, watch this space for more news on our upcoming events.
Now, unto our conversation with Yemi.
Tell us about yourself briefly. What do you do at B.E.?
My name is Yemi, and I'm one of the lead volunteers in black excellence UK. I support organising events with other businesses or stakeholders to improve the visibility of successful black professionals in the UK. I also lead B.E.'s interviews with successful black people around the UK.
Why did PepsiCo organise this event?
The Virtual Career Fair is one of our proactive actions to improve diversity within the organisation. And PepsiCo steps up in this particular area in a while. We do a lot of other things within the organisation. The career fair was a way to increase awareness of the career opportunities PepsiCo offers among black students. PepsiCo wanted to connect these students with successful people and educate them on what the roles required and how they could be successful if any of these students happened to join PepsiCo.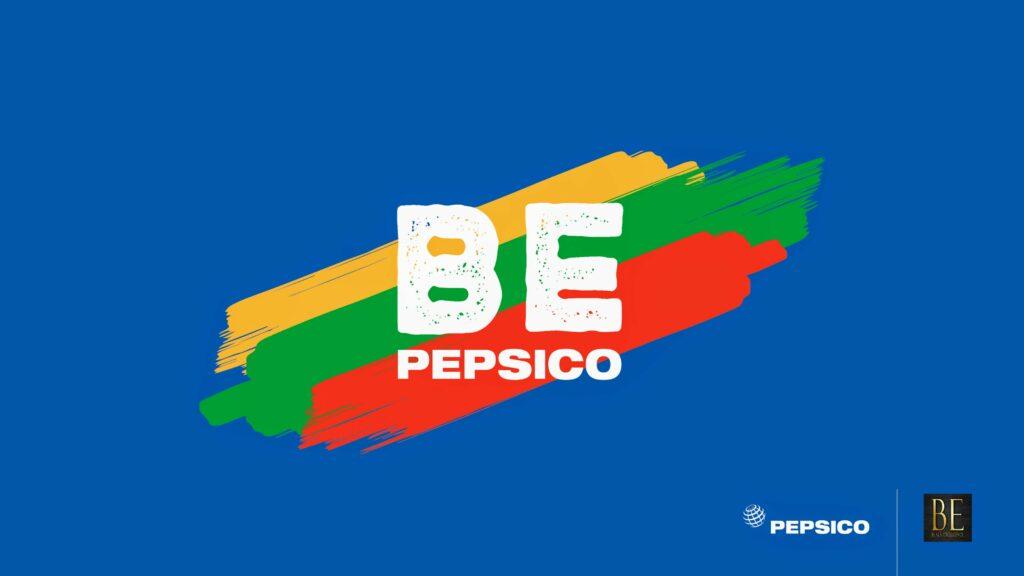 Who is PepsiCo, and what was the event about?
PepsiCo is the second largest food manufacturing company in the world. PepsiCo is the company behind many famous brands, like the Quaker Oats and Lays products, Pepsi. Mirinda. Seven Up, Tropicana Orange Juice, Gatorade-for those who love sports, and many other fantastic brands. I also happen to work for the PepsiCo branch based in the UK.
Why did Pepsico organise this event?
The event was set up to help improve the visibility of opportunities in PepsiCo to black students. PepsiCo is very proactive when it comes to diversity and inclusion. And one of how we can increase diversity in our workforce is through recruitment. So PepsiCo created the event to improve the visibility of PepsiCo career opportunities, specifically targeted towards black students.
What did PepsiCo get out of it? (Please mention feedback from employees if you can)
So I think the first thing is, you know, PepsiCo sees this as a way of demonstrating a part of our corporate responsibility in the area of diversity and inclusion. So I think the ability to extend our reach to the black students within the UK. I think it's a way in which we can contribute our quota to improve diversity. As an organisation, PepsiCo benefits from having a diverse workforce. Because with diversity, you get a lot of valuable insights. Especially in the decision making processes. You would be able to take different perspectives into account better and gain leverages you couldn't have been aware of. PepsiCo sees benefits in growing a diverse workforce. And one of the ways we do that to increase diversity is through events like these.
Why did PepsiCo collaborate with BE?
PepsiCo is always looking for partners to help achieve our goals, ambition, and black excellence. Black Excellence had organised something very similar with another organisation about a year ago, so PepsiCo approached black excellence to support reaching the black community. I think that's an essential function of organisations and charities like Black Excellence. They can become a bridge between the black community and some organisations that are willing to improve diversity.
Are you looking to have any more future collaborations with PepsiCo?
PepsiCo is constantly looking to grow in this area. So we'll be on the lookout for opportunities to partner in future as this is a critical strategic objective for the organisation.