Black Excellence
What We Are All About...
We will be highly recognized as a major contributing force in promoting the positive impact the black community is having in the UK.
To be living, breathing and healthy examples – to both young and old – that truly exemplify the idea that anything is possible if you have respect for one another, work together and are willing to work hard enough to accomplish your life goals.
To convince our young people that the only limit is the size of our ideas and the degree of our dedication, and to celebrate/motivate individuals working hard to develop the black community.
This website serves as a platform to share inspiring stories and celebrate achievers.
Learn More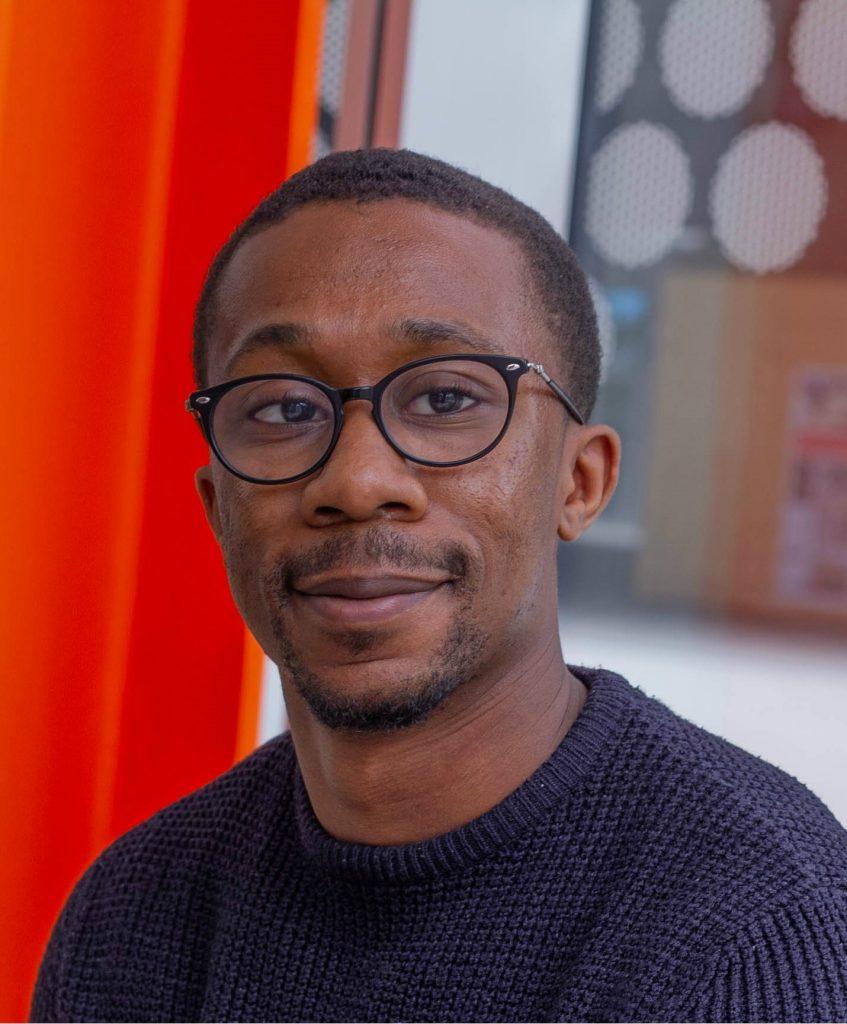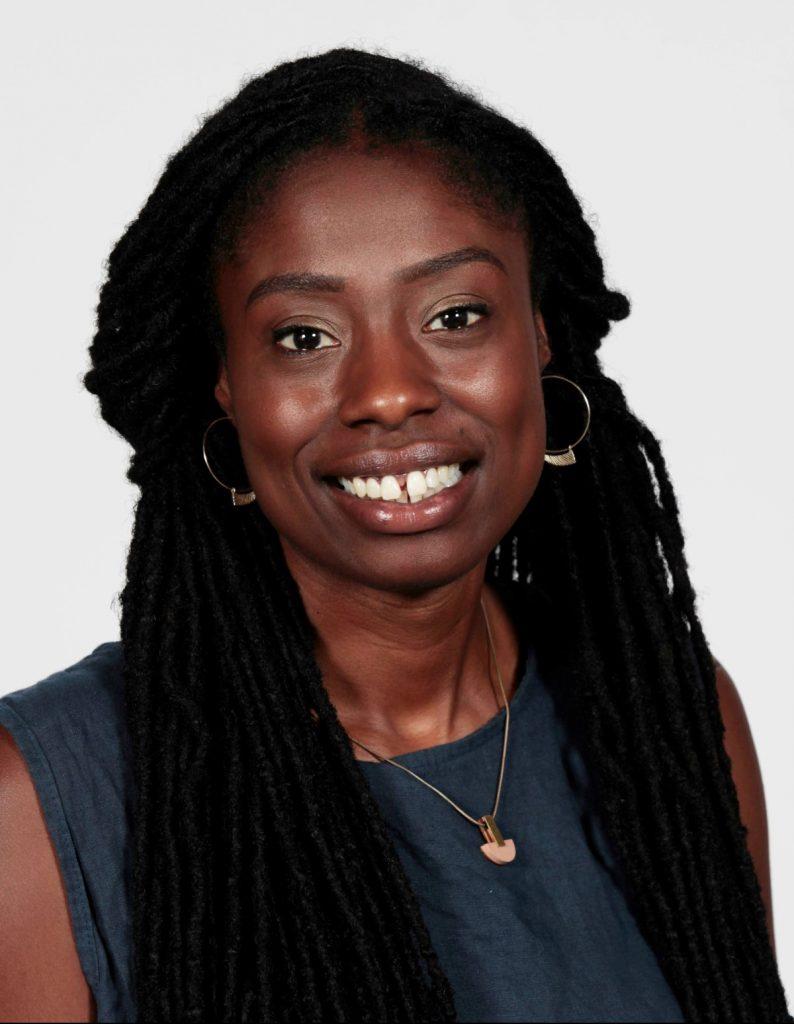 Dr Olalekan Popoola is a researcher at The University of Cambridge. His research area involves deploying, managing and processing data from a network of air quality sensor nodes at London Heathrow Airport as part of the Sensor Network for Air Quality, SNAQ Project.
As an immigrant from Nigeria, Olalekan faced various challenges when he first arrived in the UK. In this video, Olalekan shares his challenges, how he is working on overcoming them and the role of mentors in his everyday life and career.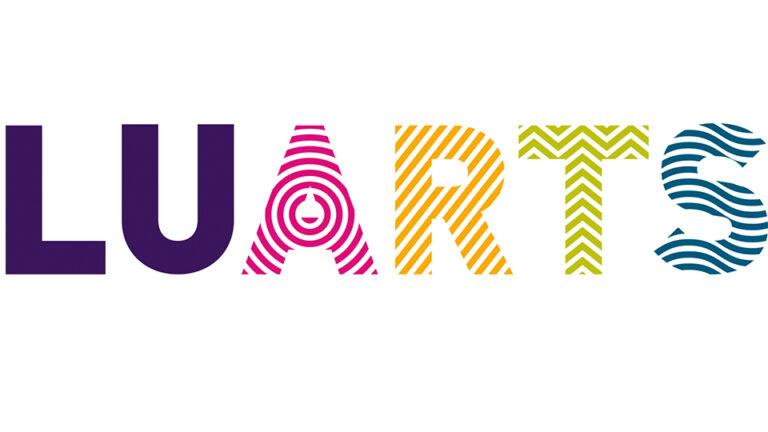 Black Heritage: Narratives of Diaspora Calling all Black Staff, Postgraduates, Doctoral Researchers and Alumni! Submit your diasporic object as part of our...
Read More